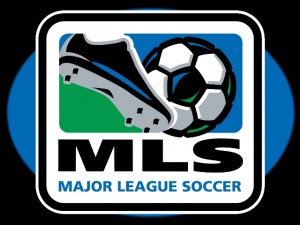 MLS features one of the most intriguing rivalries tomorrow at the Red Bull Arena in New Jersey. The New York red Bulls are hosting Kansas City on Wednesday, April 17, at 7:30 p.m. ET.
Whether finally playing a home game is an advantage for the Red Bulls is hard to say. Since the beginning of the season, they have played at home just two out of seven times. Considering the fact that they are now in 5th place on the Eastern conference table after so many away games and poor performances, maybe a home crowd is the boost they need to finally move up the ranks. The Red Bulls have one loss and one win in New Jersey.
What is more worrying than the home advantage issue is that Kansas City are coming to the Red Bull Arena off a streak of two wins. They beat DC United and Montreal, a rising star in Major League Soccer. The 0-2 loss was the first one for the Canadian team since the beginning of the season.
The Red Bulls are not doing so well. Last week they beat DC united 2-0 but lost to possibly one of the worst-performing teams in MLS so far — Chicago Fire. They are at the bottom of the Eastern conference and losing 1-3 to them certainly should raise red flags for the Bulls' defense if not they tactics in general.
The positive for the Red Bulls fans is that forward Thierry Henry finally seems to have desire to play soccer again. In his six games for the team he has scored just twice. His goals came in the last three games. This could mean he is finally getting in shape and back on his usual high level of play.
Another, what could be a definitive, difference is the fact that Red Bulls had only four days of rest compared to Kansas City's 12. This is indeed a huge gap.